What Animex does
ANIMEX has extensive experience of automating the Swedish plastics industry using 6-axis robots and integrating other equipment. We look at the big picture, analyze processes and needs, and design automation solutions that streamline production and increase profitability.
Machine tending of injection molding machines

Components are taken from the machine for further processing.

Injection

Full automation for molding plastic on metal.

Quality control

Defective products are avoided through inspection with vision systems.

Clip mounting

Long experience of robotized clip mounting for the automotive industry

Mounting

In connection with injection molding or as a separate robot cell.
The combined advantages offered by ANIMEX's robotic cells and ABB's robots have helped streamline IAC Skara's production of interior plastic components for Volvo.
Customized robotic cells
We enjoy a challenge and will gladly create unique, customized automation solutions for both small and large components. The tailor-made solutions we build for your specific needs may contain both custom and standard products. We use high quality equipment and recognized brands of components.
Standard products
nanoflex™
Replaces traditional bowl feeders, can handle many different components. Flexible feeding for small components. Easy to build into assembly cells.
microflex™
Replaces traditional bowl feeders. Ideal when speed is important. Can be equipped with SCARA, 6-axis or FlexPicker robot.
miniflex™
Profitable even when used for only one shift. Built on a single baseplate, easy to install. Very suitable for castings.
multiflex™
For unsorted parts and all sizes of pallets. Fully automated, from pallet to machine feeding. Long unattended running time, works until the pallet is empty.
All products
Our showroom
We're proud of our highly flexible robotic cells and we think you'll be proud to own them.
They are enjoyed at industries worldwide and are acclaimed for their slim design, robust construction, usability and high performance.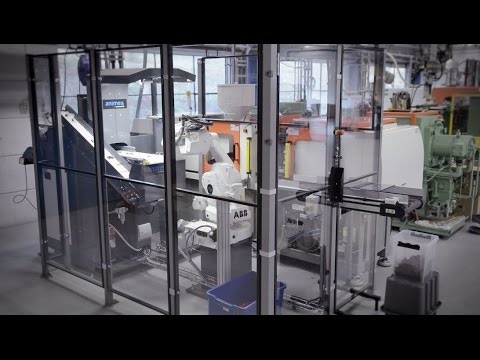 Limac Formplast tending their injection molding machine with a MiniFlex.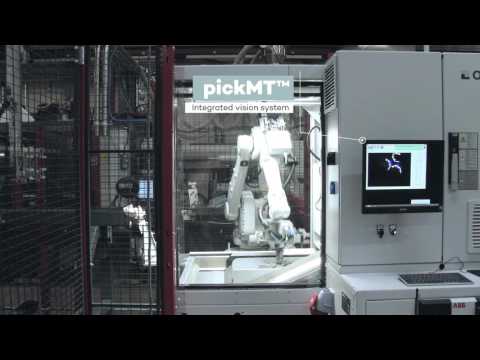 MultiFlex tending an injection molding machine at Plastinject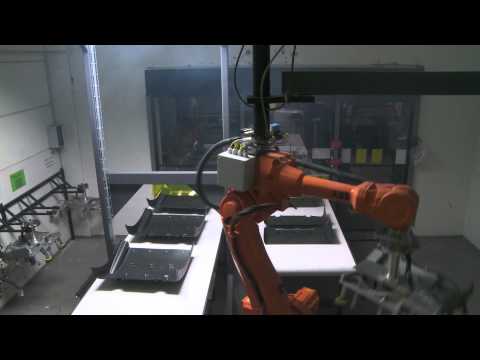 Flexible laser cutting cell with an ABB IRB 4600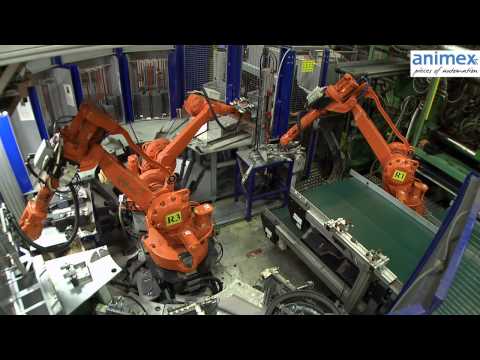 Customized cell with 3 ABB robots clip assembly
Conveyor belts from Crizaf
Animex has been the agent for Crizaf Conveyor System in Sweden and Norway since 1986. Over the years, we have delivered a great variety of solutions to satisfied customers, mainly in the plastics industry, but also to the food and manufacturing industries.
Visit Crizaf